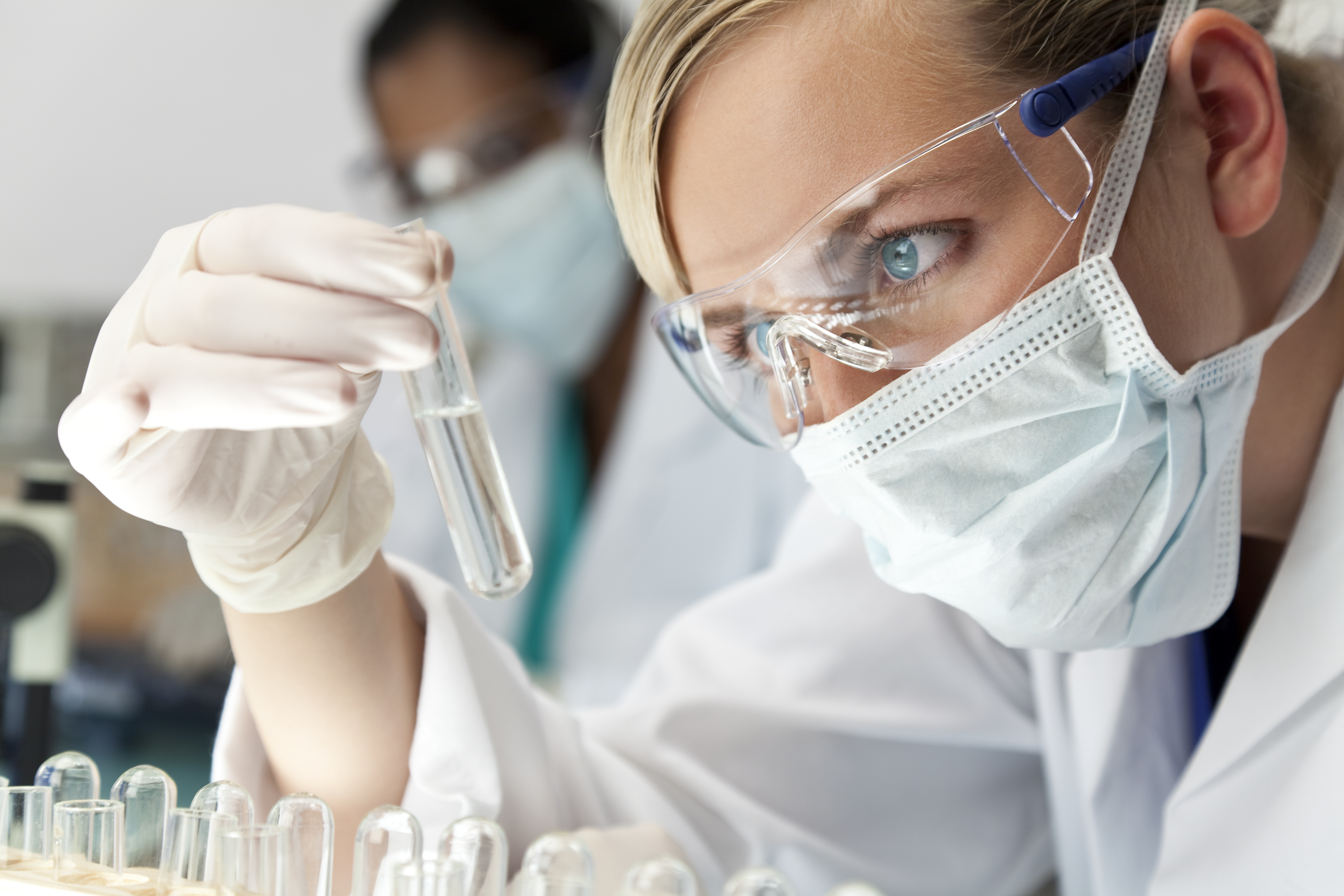 CooperVision has a long history of bringing innovation to our contact lenses and overcoming technical problems like difficult fittings. We take our position as a leading global eye contact lens manufacturer with a sense of pride, encouraging us to make even more advancements in the field of ocular science.
Buttressing this determination is our strong R&D team.
Currently, we have over 30 PhDs helping us in research and development. This occurs in Pleasanton, CA, Southampton, U.K., and Nobeoka, Japan. In each of these cities, our raw material analysis, combined with our process engineering, come together to yield the excellent clinical performance we demand in each of our contacts.
Are we striving to bring even more advancements in the world of contact lenses? Of course! Stay tuned for more announcements from CooperVision.