We make contact lenses for you
CooperVision is one of the world's largest manufacturers of contact lenses.
Our products are sold in over 100 countries around the world. From China to Europe, from Africa to the Americas, we're there improving the way people see.
We appreciate that no two eyes, no two patients, and no two days are ever the same. We realize that people look to us to provide contact lenses that are best in class—whether it's one of our mainstream lenses or one for our specialty market.
We're also different. We feel that by collaborating and listening to others, we can accomplish far more. This is all part of our refreshing perspective to you—the people who wear our contacts and the eye care practitioners who work with us.
To learn more about us, take a look around our site. Feel free to reach out and ask questions. We're here for you.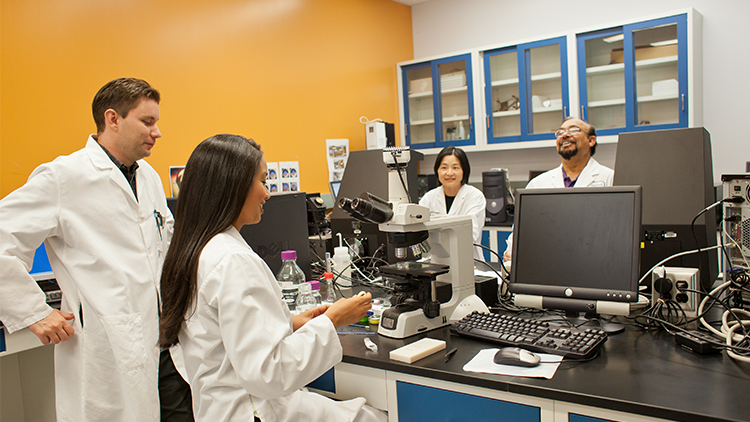 Discover how our long history of manufacturing contact lenses helps you.
Learn what sets CooperVision apart from anyone else.
Meet the top talent we attract from all around the globe.
Read our latest news, articles, and press releases.